Warning
: Undefined array key "file" in
/www/servcobuilders_987/public/wp-includes/media.php
on line
1723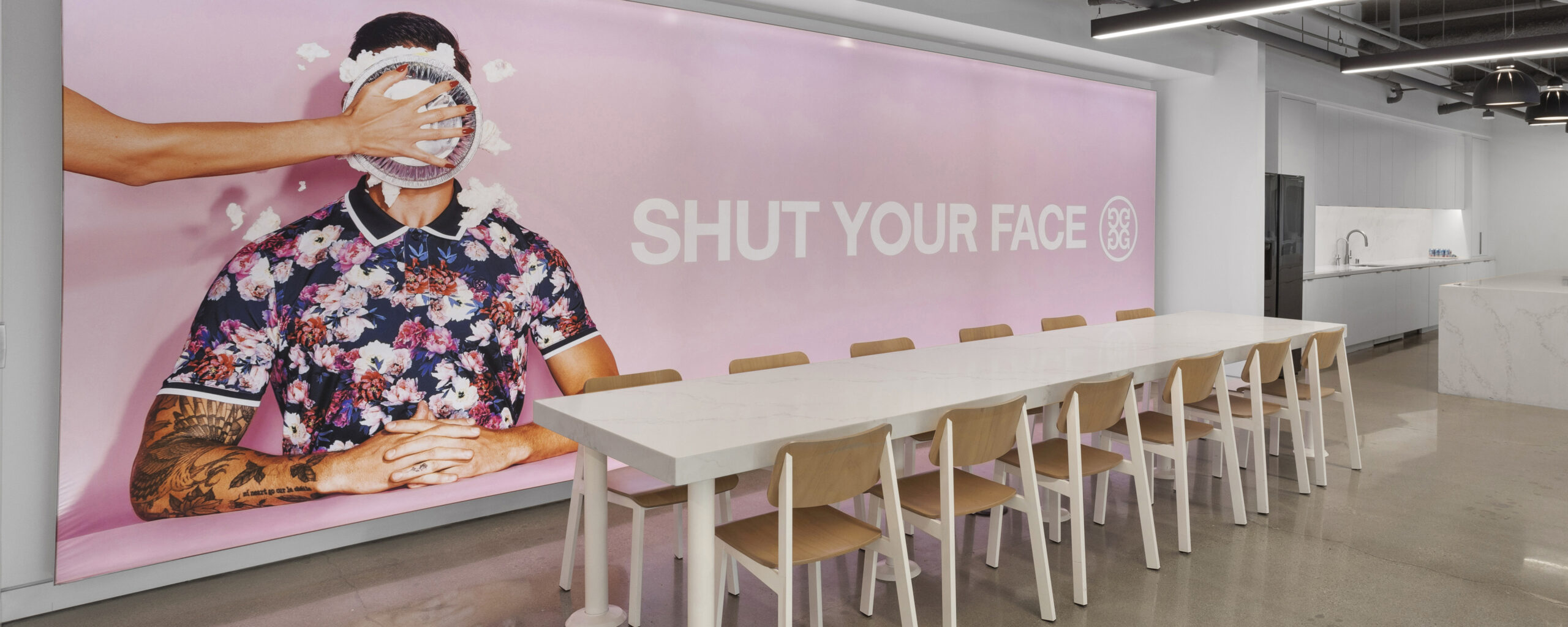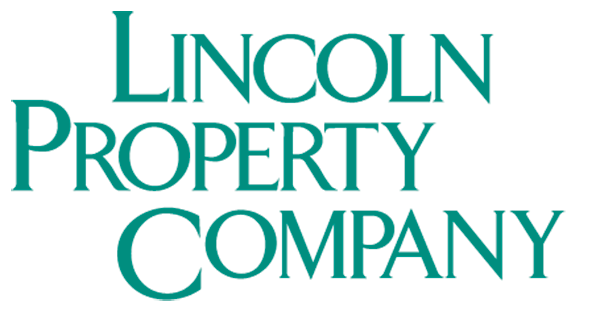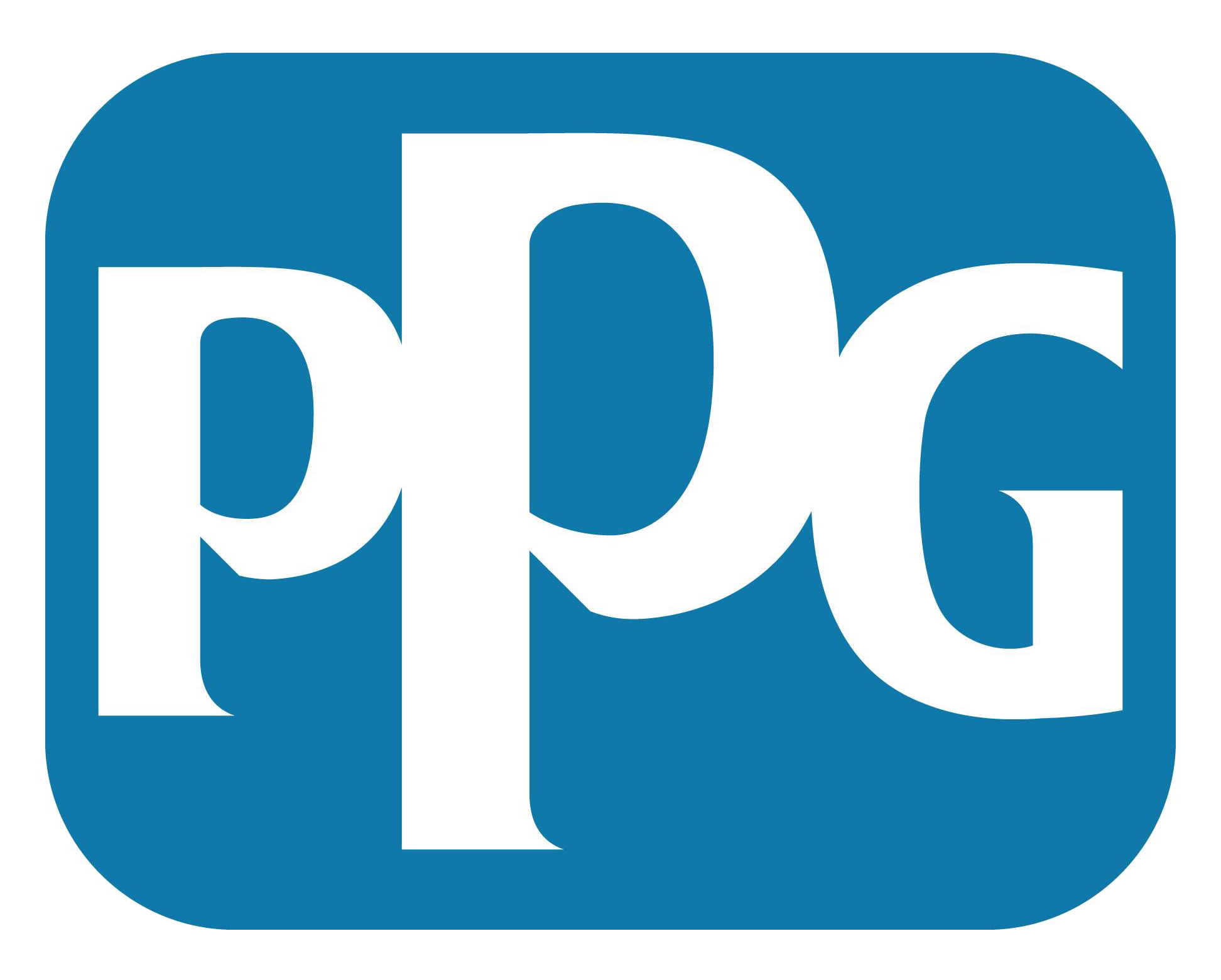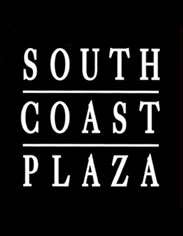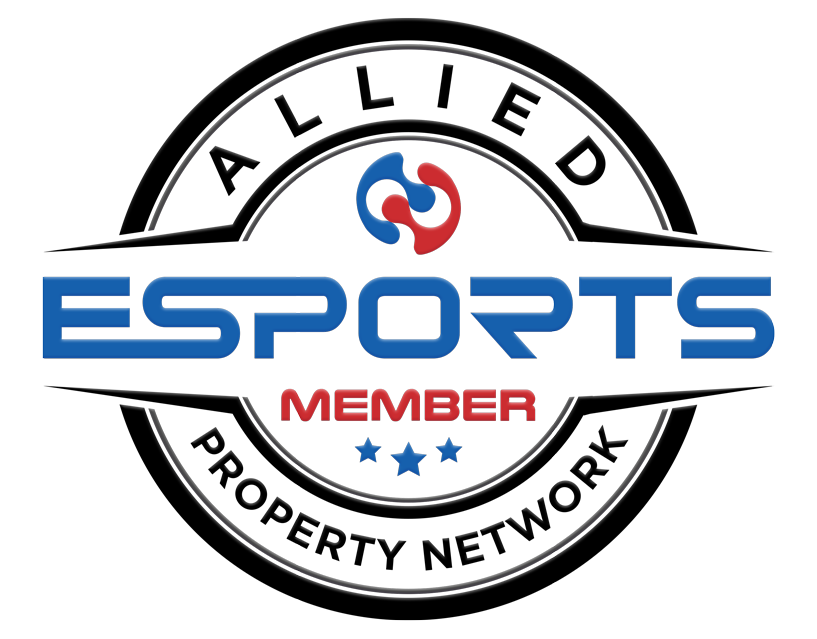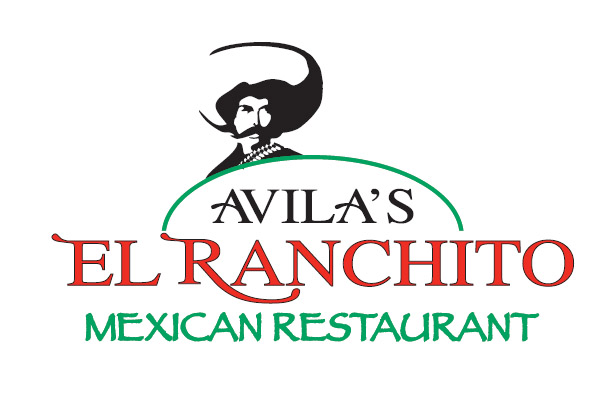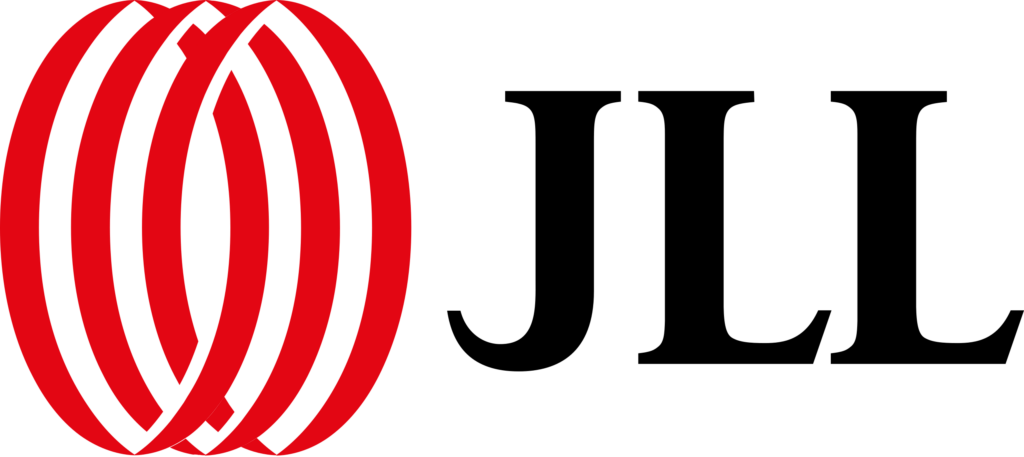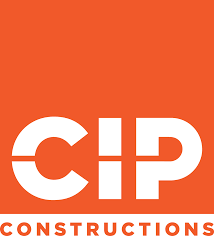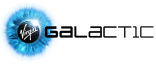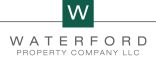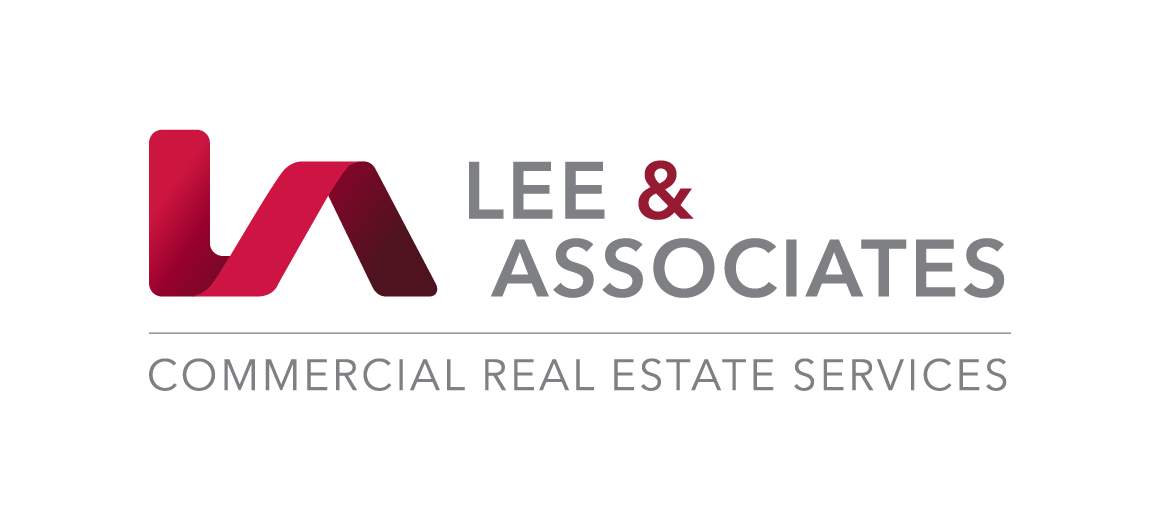 Over the past 18 months, we have worked closely with Don at Servco Builders on our 3rd and 4th floor design/build project, and they are very thoughtful with regard to our security sensitivity and protocol. In addition, they have been and continue to be very flexible with phasing work and performing construction work in occupied areas while minimizing impact on Virgin Galactic's business operations.
Virgin Galactic
Ken Michaels
I just wanted to let you know that I was very pleased from the turnover of our new Starbucks #50489, it is a beautiful built and it was very smooth sailing all the way. I have opened many new establishments for other companies but this one was by far was the smoothest; we actually did not have any issues and we opened yesterday with everything on target.
Starbucks
Jihad Abdullah
Congratulations on such a successful project! The space looks beautiful! The fact that you were able to complete this project on such a tight timeline is a testament to the strength of your company and your team. We thank both you and Russ for your willingness to work with us on tenant issues. We look forward to smooth sailing on the third floor.
Pendulum Properties
Courtney Parks
Thank you! I really appreciate the job you guys have done and continue to do. I've built many spaces and your professionalism is unmatched
G/FORE Apparel
Mossimo Giannulli
I am so pleased and impressed with the professional manner in which Servco is addressing the submittals for Peregrine. Ditto for the conference calls and follow up. You show the big GC capabilities but with the small size GC hands-on approach… A pleasure to work with Servco and you personally!
Peregrine Labratories
Daryl Malmberg
"On behalf of the Santa Ana staff, we all want to say thank you for the awesome job completing our 4th floor suite. Your staff, especially Eddie Young has been incredible assisting all of our construction and moving needs. The punch walk was extremely successful due to Eddie's ability to fix, correct and paint on the fly."
Yardi
Stephen Hennessey
Thank everyone for their efforts and teamwork on the project. Each team's attention to detail really made this final space a success. I was amazed seeing the final finishes in place when we walked in this morning.
Mul-Mac Architects
Scott Johnson
We value that Servco as a pleasure to work with, professionally and personally. WPT found your team's leadership skills refreshing and useful. From the first weekly meeting, it was obvious the Servco team members took the job seriously and were willing to take accountability for the build… I would recommend the Servco team to any company that is in need of your services.
World Poker Tour
Allison Hushek
I'd like to give kudos to John Vos and Daniel Crisantos for the outstanding job done in Suite 1220. Their level of communication and efforts are always greatly appreciated. Much appreciation to them and their team for getting the job done efficiently and in a timely manner.
Lincoln Properties Company
Staci Miller
Details matter to Servco; they went the extra mile for us and would not rest until we were 100% satisfied with our beautiful space. I was especially impressed with their passion to deliver us superior quality work while staying within budget. Servco is a great client advocate; you will be in very good hands with Servco as your general contractor.
NALN
Marco J Rasic
As a major property owner I am always seeking contractors that I can trust and that have proven themselves by their successes navigating the current laws and restrictions of the Uniform Building Code and OSHA job site safety. SERVCO BUILDERS is such a firm.
Clean City, Inc
William C. "Bill" Taormina
Creativity is an aspect of SERVCO BUILDERS that sets them apart from any other construction company I have worked with in the past 25 years. They will look over your plans and make constructive suggestions as to how to accomplish the project without compromise, more efficiently and cost effectively. They understand that time is money and they will not waste either.
Clean City, Inc
William C. "Bill" Taormina
Our Service Sets Us Apart