Providing over 120 years of combined experience in general contracting and commercial construction.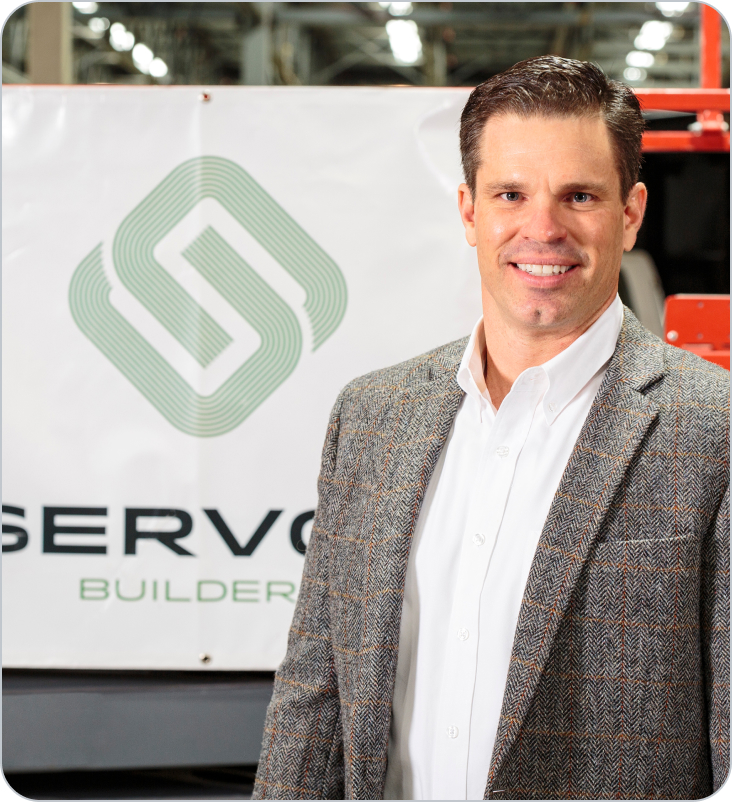 As a licensed General Contractor, Chris brings 20+ years of construction, project management, real estate transactions and development experience to Servco Builders. Throughout his career, Chris has been involved in all aspects of the construction process, which includes having served as: Contractor, Owner's Representative, Broker and Project Manager at various points in his career. He understands how to accurately cost every project to deliver great value and always an uncompromised level of craftsmanship, design aesthetic and overall building experience. Chris began his career working under his father at Frank Webb Architects and, like his dad, he is committed to onsite visits for every project and creating an elevated experience for every client.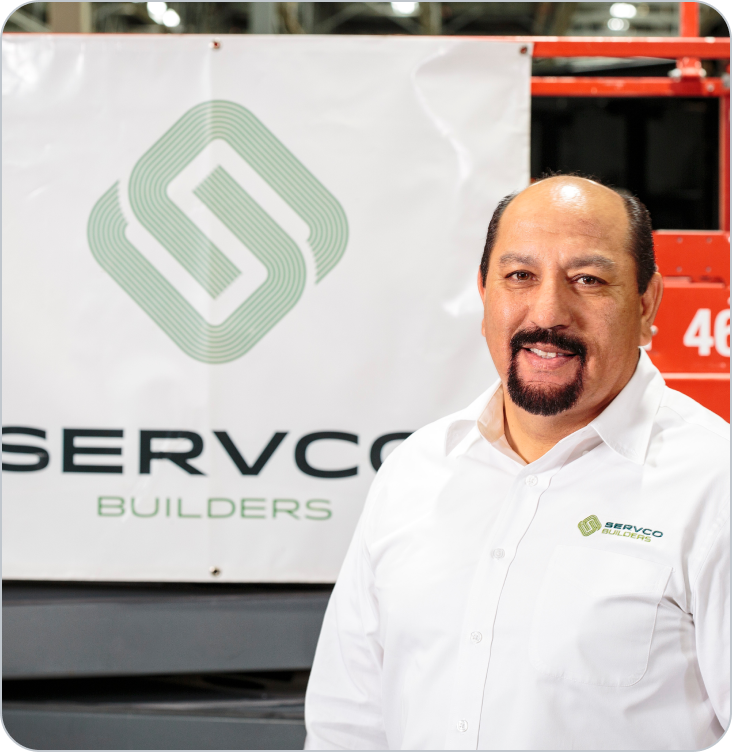 Ray started his career with Progressive Designed Plumbing. A contracting corporation that primarily did design build new construction plumbing but also did some general contracting and HVAC contracting as the corporation held licenses in all three categories. Ray started as an apprentice in 1984, attended schooling through PHCC for 4 years, and after completion obtained his LA City journeyman's license. Worked as a plumber on all phases of ground up new construction projects ranging from single family homes, condominiums, apartments, tilt ups, restaurants, hospitals, hotels, high rise buildings, industrial buildings, office buildings and retail stores at a foreman level journeyman. In 1995, he obtained his C-36 plumbing license.
Our in-house team drives a culture of growth. Every unique skill set is celebrated and refined through industry-nimble training, resulting in work that reflects a collective pride in craftsmanship and creativity.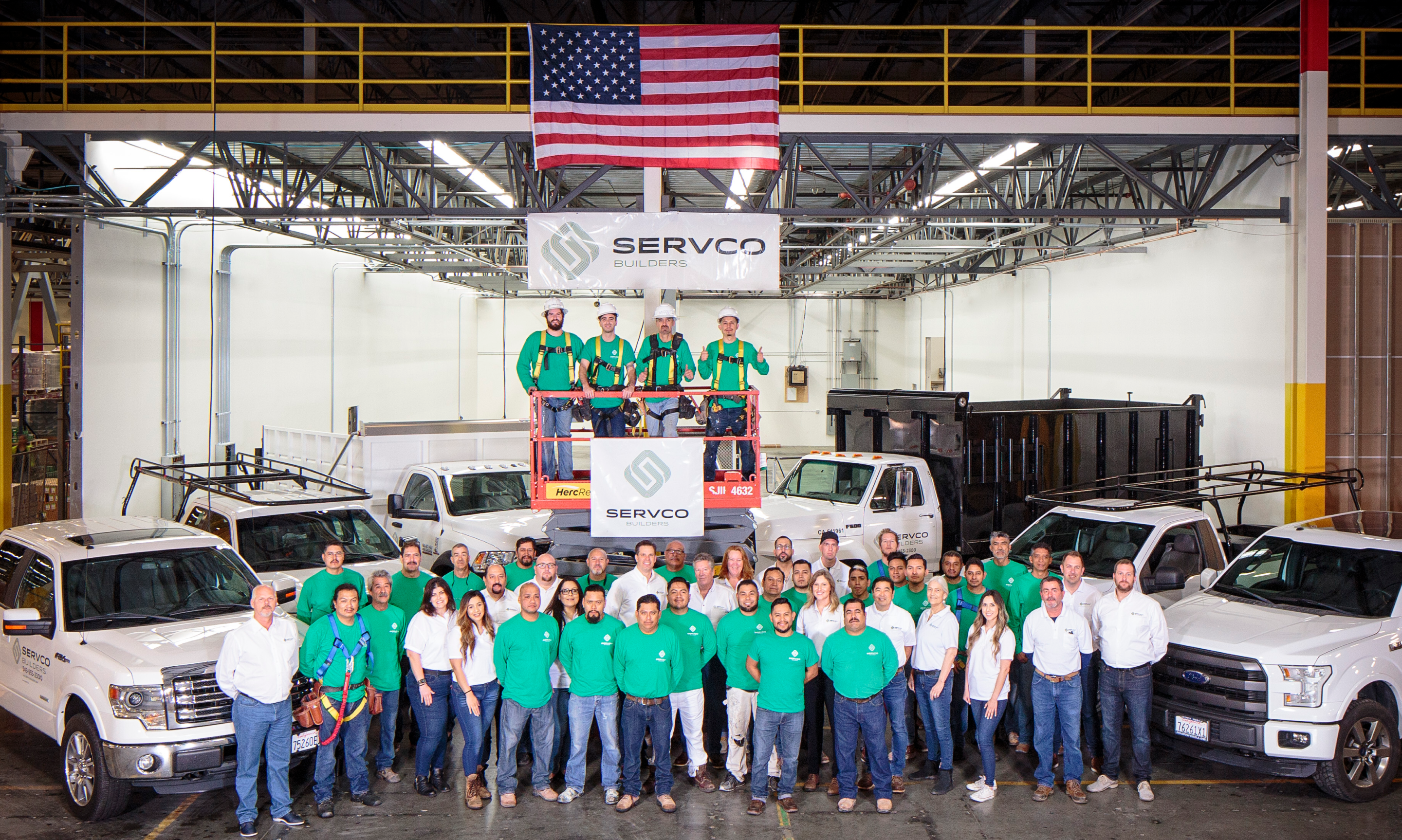 Our Service Sets Us Apart